Welcome to Louisville Spine & Wellness!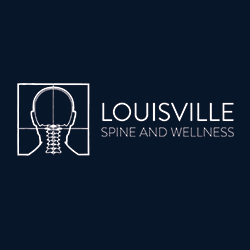 Over the years, we've realized that we want to offer more than just care for your spine—and we're proud to finally be making it official.
With the addition of Dr. Brett's wife, Ashley, to our practice, we're proud to rebrand the practice to encompass whole-body health. Ashley earned her Functional Medicine and Nutritional Certificate, allowing our team to dive deep into many facets of your health to uncover the true cause of your problems. Going forward, we'll be able to offer patients even more natural wellness solutions that will better balance their body.
But wait—there's more! We're also extremely excited to announce our newly designed website. We hope you'll find it as functional and educational as we do!
If it's been a while since your last visit, make an appointment with us to learn more about our many options for whole-body health. We look forward to seeing you in our practice soon.