Atlas Orthogonal in Louisville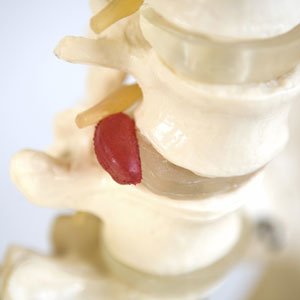 Louisville Spine and Wellness is one of the few local Louisville chiropractic practices who utilize the Atlas Orthogonal chiropractic technique and the only office that specializes in it. Dr. Brett Zemba, Dr. Toby Dorling and Dr. David Zemba are three of only four hundred certified Atlas Orthogonal practitioners.
Atlas Orthogonal uses a low force instrument to align the spine with no manipulation, no popping, and no cracking. This technique is excellent for fast relief from pain. Atlas Chiropractic effectiveness relies on treating the root problem rather than the mere symptoms.
These root problems are often caused by misalignments in the spine. For example, headaches of neck pain could be caused by stretched or tight neck muscles. Contracted shoulder muscles can cause shoulder and arm pain, and tight calf muscles can even cause foot pain.
Atlas Orthogonal is a gentle technique that addresses those underlying issues.
Louisville History of Atlas Orthognal
Our doctors specializes in this gentle, effective method of care, a technique that was first brought to the Louisville area 40 years ago by Dr. Brett Zemba's uncle, a passionate local chiropractor who has since passed. To this day, Louisville Spine and Wellness is the only clinic in the area that specializes in this type of care.
Learn more about Atlas Orthogonal, our specialty chiropractic technique. Contact us today with your questions!
CONTACT US »

Atlas Orthognal Louisville | (502) 893-8887