Do You Have Discomfort From Leaky Gut?
We Can Help You Feel Better, Naturally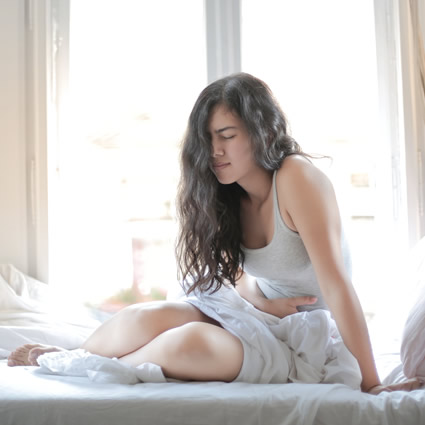 Over the last several years, "leaky gut" has been talked about more and more. Also known as intestinal permeability, it means that toxins, bacteria and other things have found a way to leak through the intestinal wall. The result? Massive inflammation. Though it sounds alarming, the fix might be easier than you think.
At Louisville Spine and Wellness, we often see people who have gut-related issues. With our functional medicine services, we can help your body get what it needs so that you can recover and work at your full potential.
Book your FREE consultation to learn how we can help you! Give us a call (502) 893-8887 or request your appointment online now!
Schedule Your FREE Consultation


The Many Signs of a Leaky Gut
If this inflammation is left unattended, there is a host of problems that can occur. The many symptoms of a leaky gut include
Anxiety/depression
Autoimmune illness
Brain fog/poor memory
Chronic pain
Diabetes
High cholesterol
Hormonal imbalances
Hypertension
Low energy
Low testosterone
Thyroid disorder
Weight gain
Our Highly Effective, Six-Week Program
Leaky gut syndrome is responsible for many chronic health conditions such as those above and should not be ignored. Relief from these symptoms can be found with our six-week gut repair and detox program.
This program is designed to give you a step by step guide on necessary dietary changes as well as Apex Energetics gut repair and detox supplement set. These supplements, in conjunction with an anti-inflammatory diet, will allow your body to start building and repairing healthy tissues, while also addressing long-term underlying inflammation.
Don't wait to feel better. Give us a call (502) 893-8887 or request your appointment online now!

Schedule Your FREE Consultation
We are looking forward to your appointment!
Find Us
Our office is conveniently located on Chenoweth Lane between Shelbyville and Brownsboro Road. Find us a mere two doors down from Empire Beauty School.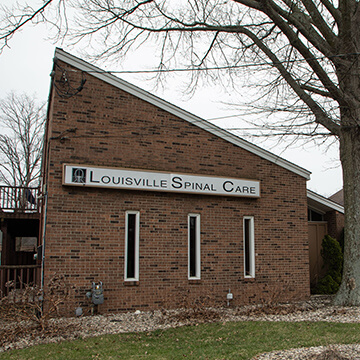 Functional Medicine Specialist In Louisville KY | Louisville Spine and Wellness | (502) 893-8887