Functional Medicine Specialist In Louisville KY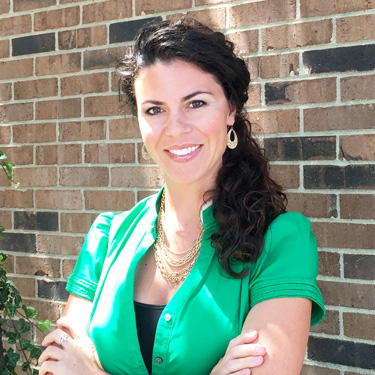 Don't Just Manage Your Symptoms – Find The Cause!
Hi, I'm Ashley Talbert Zemba, Functional Medicine Specialist. Functional medicine is a holistic, science-based approach centered on finding the root of your health issues so that you can live a healthier and fuller life.
If you suffer from chronic illness, pain, hormone imbalance, thyroid disorder, diabetes, issues with your weight, leaky gut, or an autoimmune disorder, we can help get to the cause of your health problems instead of continuing to chase and manage only the symptoms.
Book your FREE consultation to learn how we can help you! Give us a call (502) 893-8887 or request your appointment online now!
Schedule Your FREE Consultation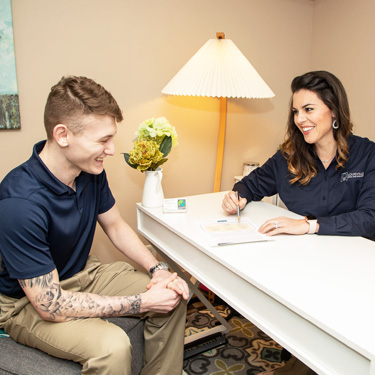 How We Can Help You
Our highly effective, individualized care utilizes the best that functional medicine has to offer. This is done via diagnostic testing, the use of nutraceuticals, diet and physical activity recommendations and your hard work. Those elements along with the help of our metabolic coordinator yield maximum results.
Through our testing process, health history and medical record review, we work to find the imbalances in the body that can be responsible for producing your symptoms and chronic illness. We then move to correct those metabolic imbalances naturally so that the body can begin to heal and repair itself the way it was designed to do.
Schedule Your FREE Consultation


Schedule Your FREE Consultation
We are looking forward to your appointment!
Find Us
Our office is conveniently located on Chenoweth Lane between Shelbyville and Brownsboro Road. Find us a mere two doors down from Empire Beauty School.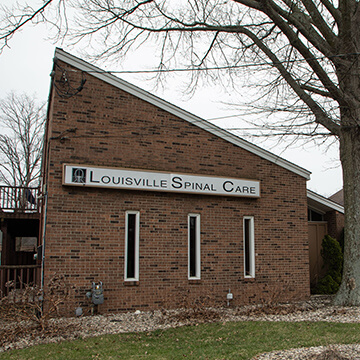 Functional Medicine Specialist In Louisville KY | Louisville Spine and Wellness | (502) 893-8887